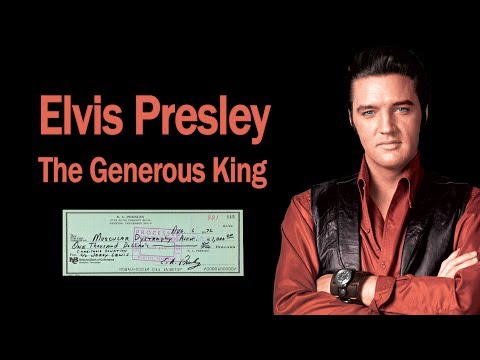 Elvis Presley helped many people through out his life. His generosity was legendary.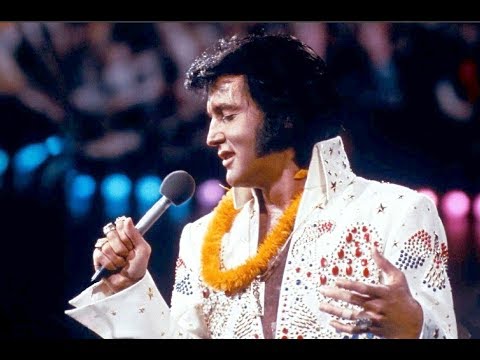 He looks and sounds very much like Elvis – Watch and decide for yourself!!!
Advertisement
DOWNLOAD TO YOUR PHONE TO LISTEN TO OFFLINE OR STREAM - 50 MILLION SONGS...
Cody Ray as he appeared on the David Letterman Show for Elvis Week 2013.