Here is possibly the single best Elvis dance scene ever from Jailhouse Rock 1957 – no one else could have done this number.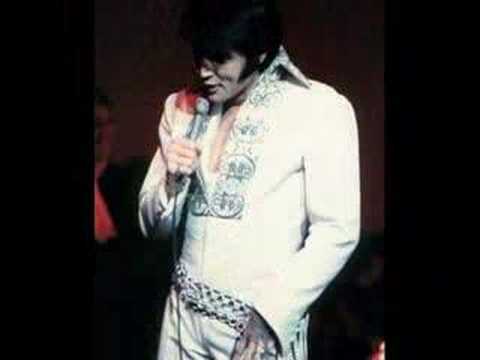 Some of Elvis's very best work was on Country Ballads like this haunting version of "For The Good Times".
Elvis never had much confidence in his ability to dance, but he really had nothing to worry about. In this scene from "Loving You" 1957 he shows what comes naturally.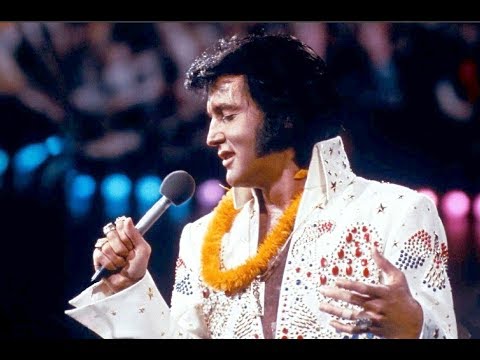 He looks and sounds very much like Elvis – Watch and decide for yourself!!!
Of all the American Idol contestants, Scotty is probably the biggest Elvis fan. His rendition of "That's Alright" is one of my favorites…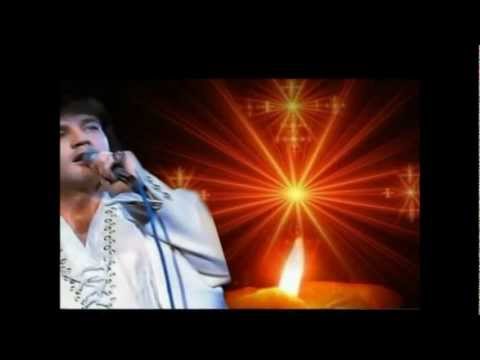 Here's just one example of Elvis's Gospel Songs… The opening has Elvis Speaking the lines from "Men With Broken Hearts".
Here's Elvis taken from 1972's – Elvis On Tour.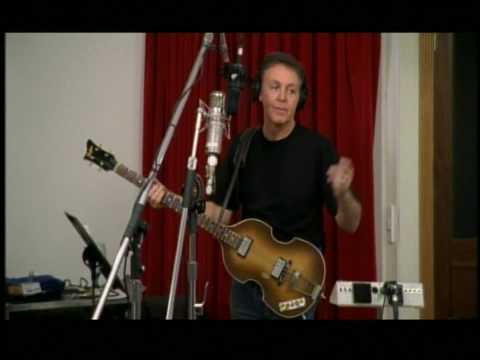 Here's Paul doing That's All Right with Elvis's guys Scotty and DJ
Here's Elvis in a scene from Blue Hawaii 1961.
Advertisement
DOWNLOAD TO YOUR PHONE TO LISTEN TO OFFLINE OR STREAM - 50 MILLION SONGS...