Here is possibly the single best Elvis dance scene ever from Jailhouse Rock 1957 – no one else could have done this number.
Jena Irene did possibly the best version of this epic Elvis song "ever" on American Idol in May 2014. I was absolutely mesmerized by her performance and you will be too!
Stand down Mr. McCartney and anyone else who wants to cover this song. Faith Hill's version is "By-Far" the BEST one done by anyone. Check it out now…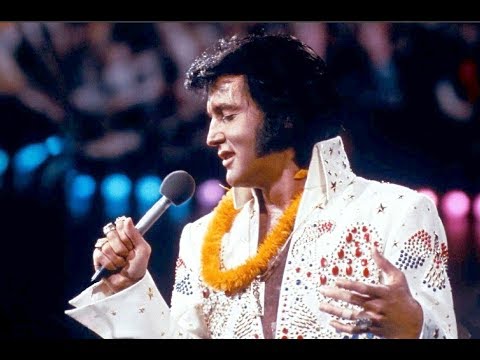 He looks and sounds very much like Elvis – Watch and decide for yourself!!!