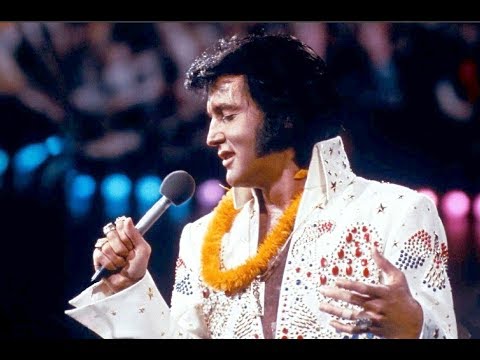 He looks and sounds very much like Elvis – Watch and decide for yourself!!!
Cody Ray as he appeared on the David Letterman Show for Elvis Week 2013.
Of all the American Idol contestants, Scotty is probably the biggest Elvis fan. His rendition of "That's Alright" is one of my favorites…
Stand down Mr. McCartney and anyone else who wants to cover this song. Faith Hill's version is "By-Far" the BEST one done by anyone. Check it out now…
Advertisement
DOWNLOAD TO YOUR PHONE TO LISTEN TO OFFLINE OR STREAM - 50 MILLION SONGS...