Here is possibly the single best Elvis dance scene ever from Jailhouse Rock 1957 – no one else could have done this number.
Here's Elvis in a scene from Blue Hawaii 1961.
Elvis never had much confidence in his ability to dance, but he really had nothing to worry about. In this scene from "Loving You" 1957 he shows what comes naturally.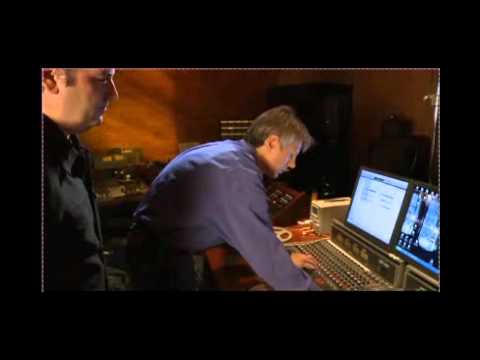 A few years ago The Cirque du Soleil people put together a tribute to Elvis called "Viva Elvis" and remixed some of his most known songs into an album.