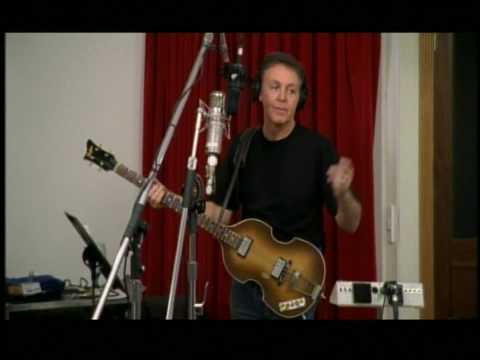 Here's Paul doing That's All Right with Elvis's guys Scotty and DJ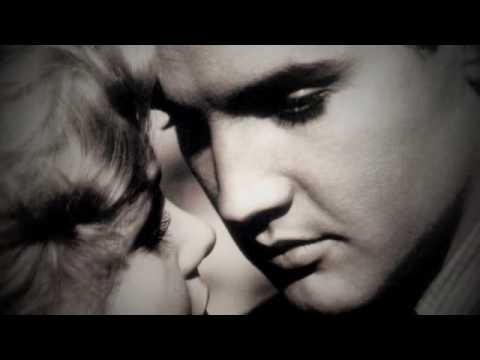 No one sang ballads like Elvis and many of them were from his movies. 1963's Kissin Cousins gave us this one.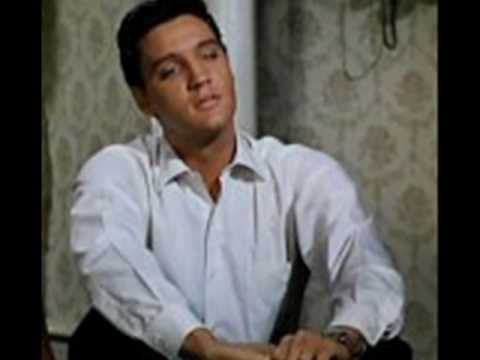 From 1962's Girls Girls Girls here is one of Elvis's best ballads.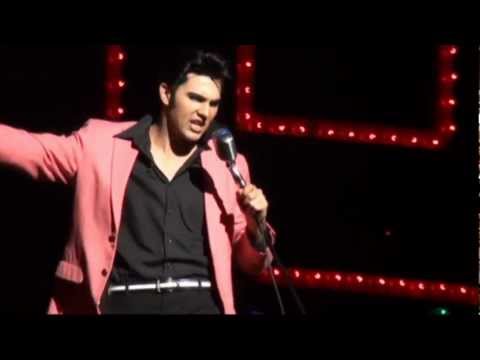 Cody Slaughter performs " Don't Leave Me Now " and " Trouble " at the 2011 Memphis Ultimate Elvis Tribute contest.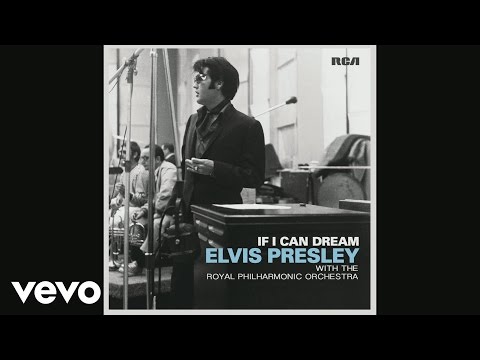 Elvis once said, "Without a song the day would never end, without a song a man ain't got a friend, without a song the road would never bend. So I keep singing a song."