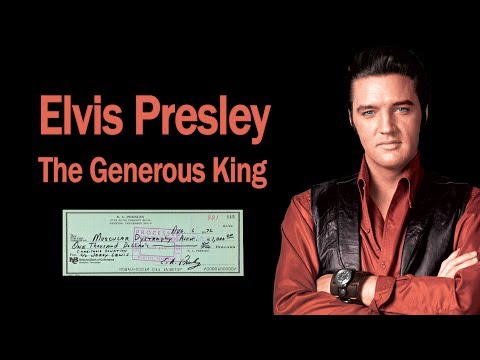 Elvis Presley helped many people through out his life. His generosity was legendary.
"Life isn't something you are given because it's owed to you. It's given because you need to grow, to learn and to expand your soul and spirit." — Elvis
Hear interviews and Elvis talking candidly about himself. Elvis recites a quote from "Men With Broken Hearts" on stage in Vegas and gives his speech from the "1970 Jaycee Award" …
The story of Elvis Presley is largely unknown by the general public.