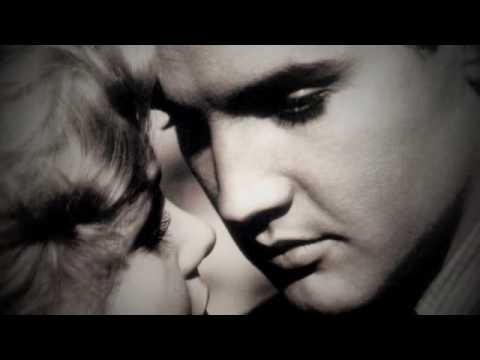 No one sang ballads like Elvis and many of them were from his movies. 1963's Kissin Cousins gave us this one.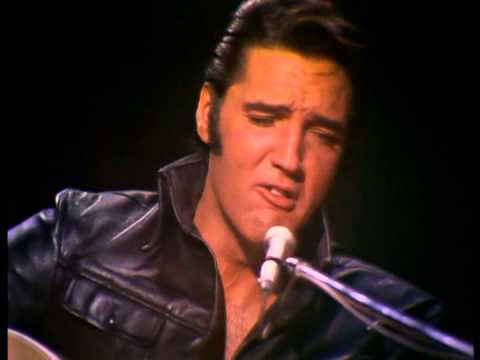 Here's Elvis with DJ Fontana and Scotty Moore in the 1968 Comeback Special.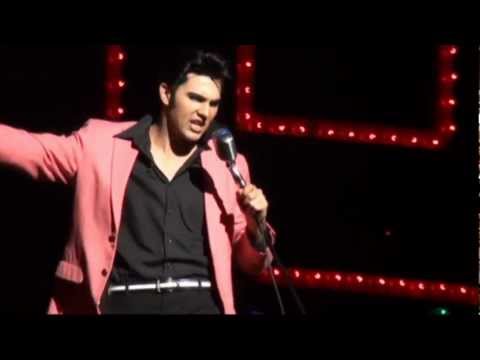 Cody Slaughter performs " Don't Leave Me Now " and " Trouble " at the 2011 Memphis Ultimate Elvis Tribute contest.
Stand down Mr. McCartney and anyone else who wants to cover this song. Faith Hill's version is "By-Far" the BEST one done by anyone. Check it out now…