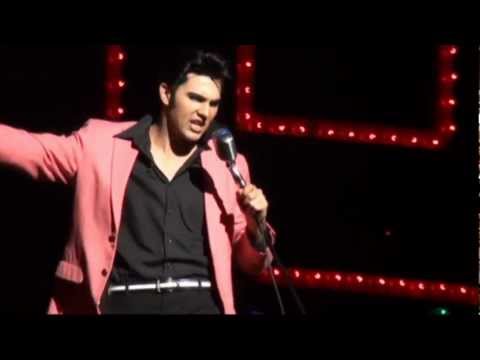 Cody Slaughter performs " Don't Leave Me Now " and " Trouble " at the 2011 Memphis Ultimate Elvis Tribute contest.
Elvis never had much confidence in his ability to dance, but he really had nothing to worry about. In this scene from "Loving You" 1957 he shows what comes naturally.
Here's Elvis in a scene from Blue Hawaii 1961.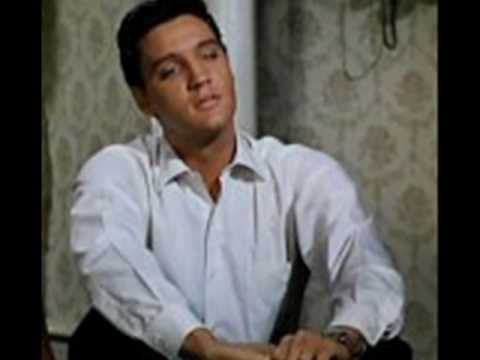 From 1962's Girls Girls Girls here is one of Elvis's best ballads.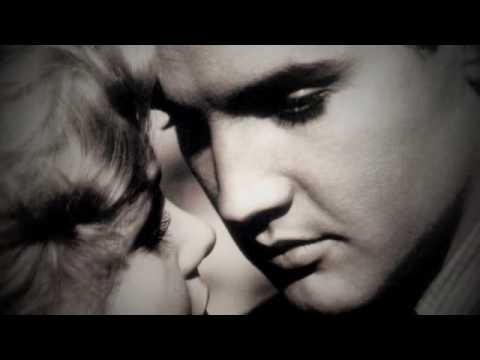 No one sang ballads like Elvis and many of them were from his movies. 1963's Kissin Cousins gave us this one.
Here's Elvis taken from 1972's – Elvis On Tour.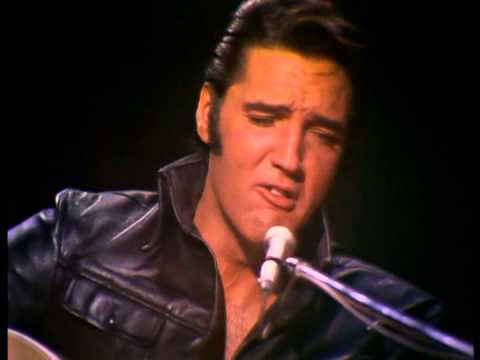 Here's Elvis with DJ Fontana and Scotty Moore in the 1968 Comeback Special.