Cody Ray as he appeared on the David Letterman Show for Elvis Week 2013.
Hear interviews and Elvis talking candidly about himself. Elvis recites a quote from "Men With Broken Hearts" on stage in Vegas and gives his speech from the "1970 Jaycee Award" …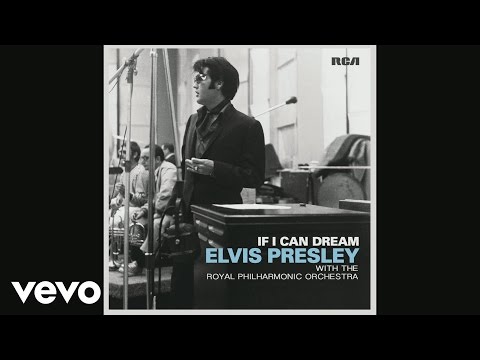 Elvis once said, "Without a song the day would never end, without a song a man ain't got a friend, without a song the road would never bend. So I keep singing a song."
Jena Irene did possibly the best version of this epic Elvis song "ever" on American Idol in May 2014. I was absolutely mesmerized by her performance and you will be too!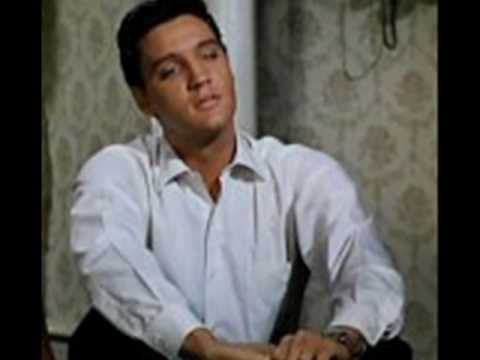 From 1962's Girls Girls Girls here is one of Elvis's best ballads.