Of all the American Idol contestants, Scotty is probably the biggest Elvis fan. His rendition of "That's Alright" is one of my favorites…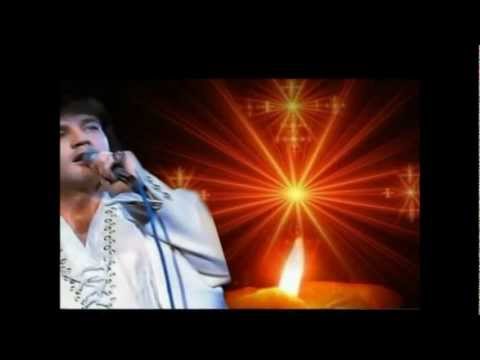 Here's just one example of Elvis's Gospel Songs… The opening has Elvis Speaking the lines from "Men With Broken Hearts".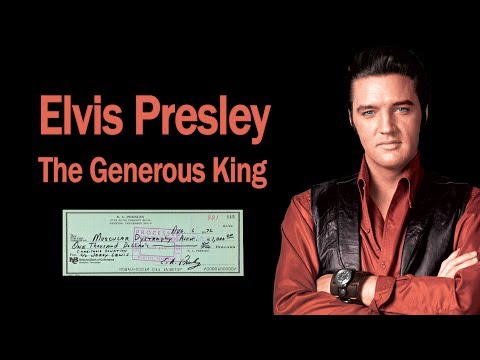 Elvis Presley helped many people through out his life. His generosity was legendary.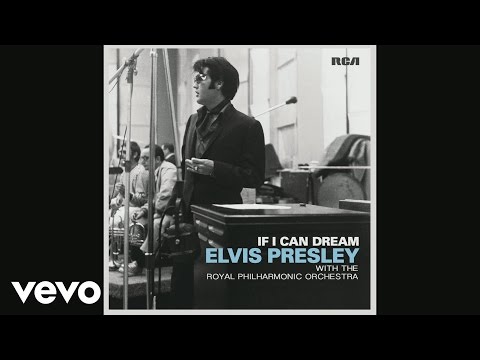 Elvis once said, "Without a song the day would never end, without a song a man ain't got a friend, without a song the road would never bend. So I keep singing a song."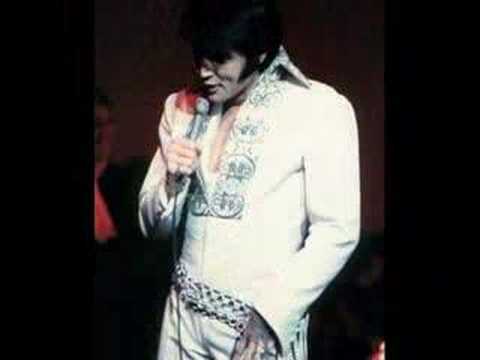 Some of Elvis's very best work was on Country Ballads like this haunting version of "For The Good Times".
Cody Ray as he appeared on the David Letterman Show for Elvis Week 2013.