Music video by Elvis Presley performing If I Can Dream Trailer, accompanied by the Royal Philharmonic Orchestra.
The story of Elvis Presley is largely unknown by the general public.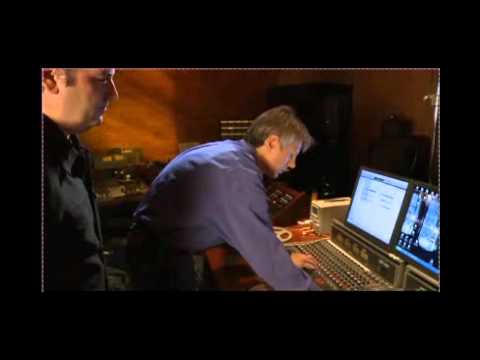 A few years ago The Cirque du Soleil people put together a tribute to Elvis called "Viva Elvis" and remixed some of his most known songs into an album.
"Life isn't something you are given because it's owed to you. It's given because you need to grow, to learn and to expand your soul and spirit." — Elvis